Get the help you need to pass the Bar Exam
Personalized Bar Exam Coaching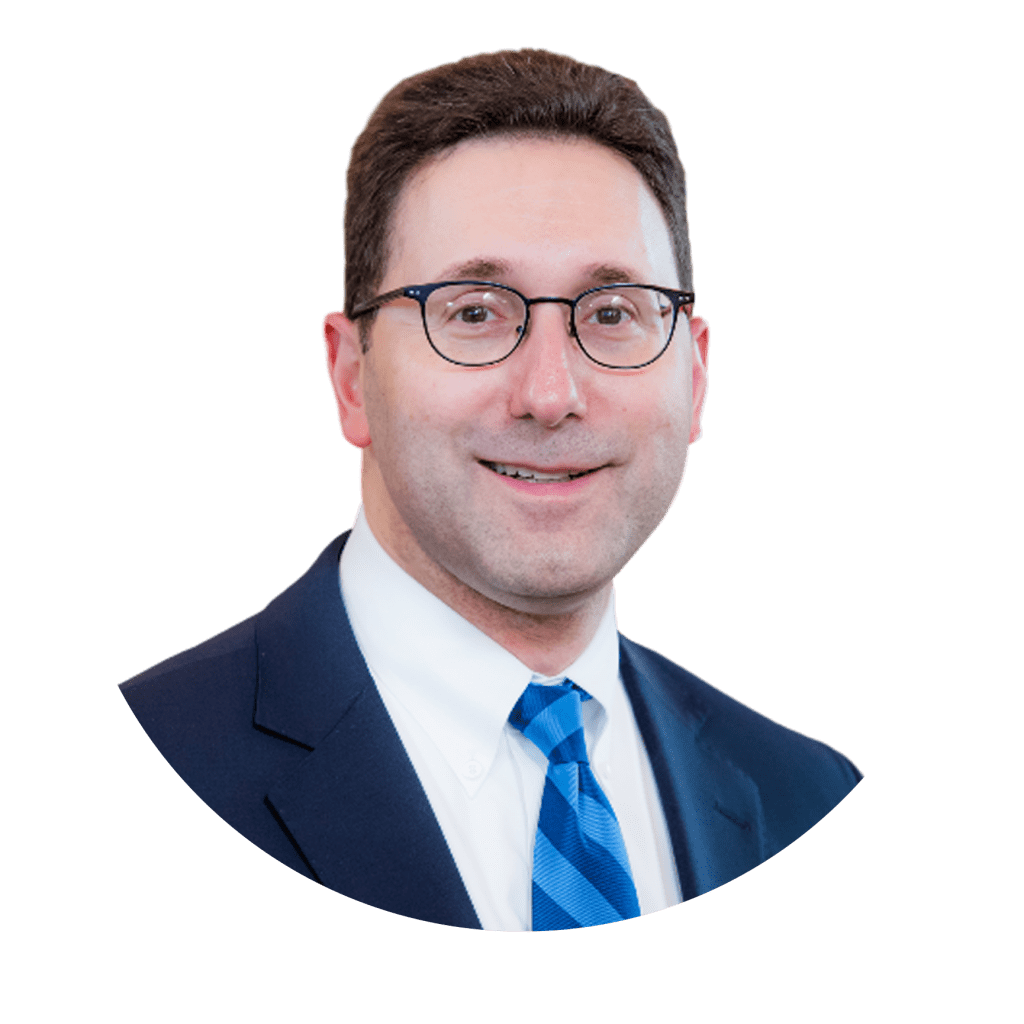 Marc Rossen is a bar exam expert with over 30 years of experience helping students pass the bar exam. Discover the benefits of having Marc Rossen as your personal bar exam coach.
Every bar exam applicant can benefitfrom having their own personal coach
Benefits of having a bar exam coach include...
Avoid Crowded Lectures​
Working with a bar exam coach on an individualized basis helps separate you from the crowd.​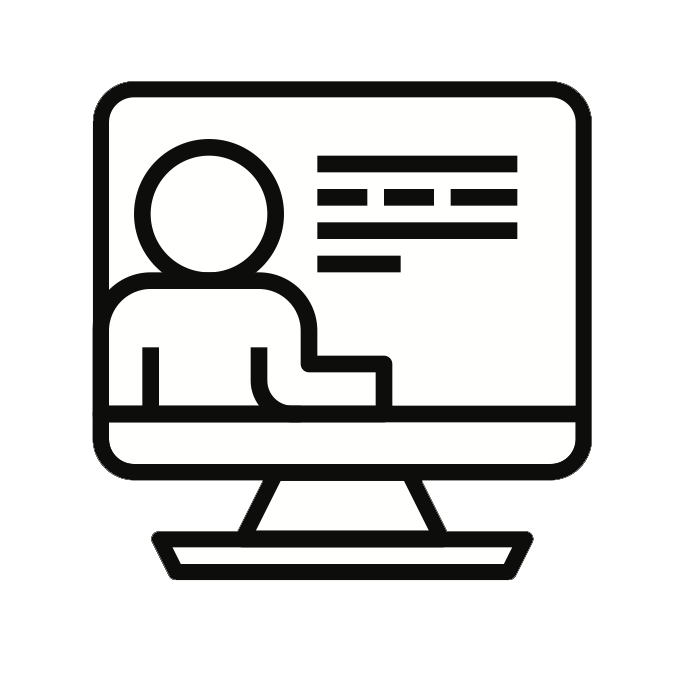 One-On-One Video Coaching​
Connect with your personal bar exam coach via video-conferencing from anywhere.
Online Video Lessons​
Receive additional instruction via video lessons you can access any time from your course dashboard.​
Receive Valuable Feedback​
Get meaningful feedback on practice essay and MPT answers that ensures rapid improvement in test scores.​
Accountability For Results​
It is much easier to stay motivated when you know that you will review your progress on a regular basis and be held accountable.​
Personalized Study Plan​
The one-size-fits-all approach of bar review courses doesn't work. Your personalized study plan puts you in control of your schedule.​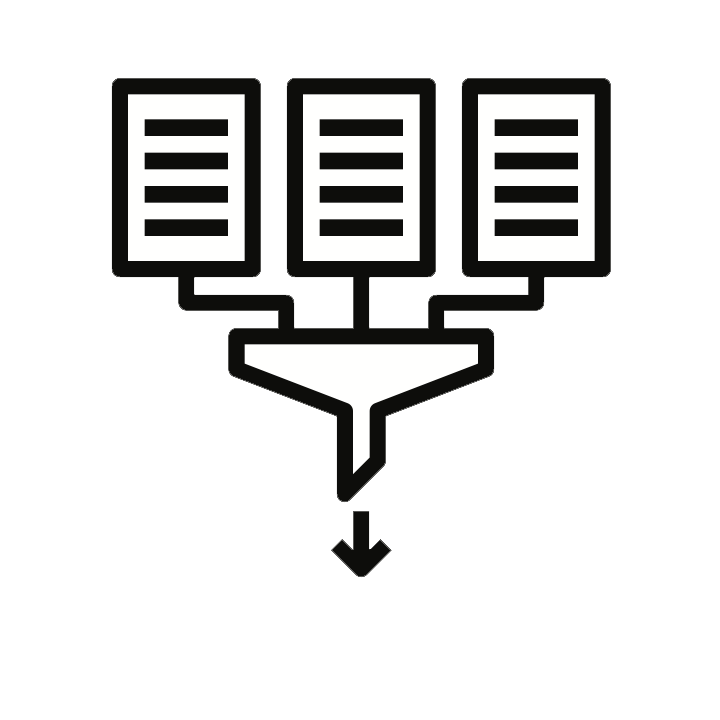 Learn How Distill The Concepts​
Bar review outlines are hundreds of pages long. Learn how to reduce the material down to the most essential concepts before memorizing.​
Use Course Materials Effectively
Outlining bar review materials is a waste of time. Discover a better approach that will achieve results in less time.​
Learn To Choose MBE Answers​
The MBE is tricky. Choosing the best answer requires a careful process of elimination. Eliminate bad answer choices more effectively.​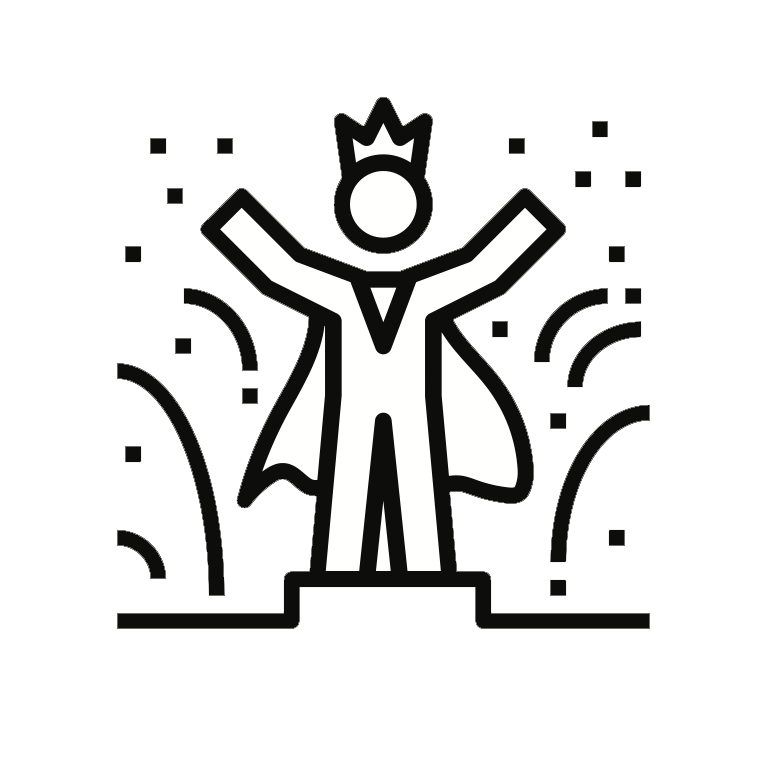 Achieve Success On The Exam​
The bar exam is all that stands between you and your legal career. With coaching and support you can finally achieve your dreams.​
Register Now For Your Bar Exam Session
Hurry! Space for each session is limited. Reserve your spot today!
Frequently Asked Questions
Here are some frequently asked questions about our program
Having a private tutor to provide individualized coaching and feedback is more affordable than you might think. Before spending your money on study tools that won't help you achieve a higher score, give us a call, or register online to reserve your spot.
Our starting package of 10 hours costs only $300/hour. You can save money by purchasing additional prepaid hours up-front at a discounted rate.
My coaching services compliment your full service bar review course. They are not a substitute for taking a full-service course. But they do provide the missing elements that are necessary for success on the Uniform Bar Exam, such as providing a personalized study plan and on-going individualized feedback on your written answers (MEE and MPT). 
Everyone can benefit from having a personal bar exam coach. Whether you are a first-time test taker or repeating the exam, having a personal bar exam coach to walk you through the process will ensure that you do not waste valuable time and energy.
Other bar review courses offer private tutoring with a "licensed attorney". But simply being a "licensed attorney" does not qualify someone to help you pass the bar exam. What you really need is someone with decades of experience coaching students for bar exam success.
Marc Rossen is a bar exam expert with over 30 years of experience helping students pass the bar exam (his family has been in the bar review business for over 50 years). There is no one more qualified to help you pass the bar exam.
The Bar Exam is too important to leave to chance. With proper coaching and support from an experienced bar exam expert, you can ensure your success.
Have additional questions?
Call us toll-free: (866) BAR-PREP
What Students Say About Our Program
After failing the bar exam the first time, I reached out to Marc after a Professor of mine had highly recommended him. His study methods were unparalleled yet exactly what I needed to successfully pass. Marc has a wealth of knowledge but his ability to pinpoint student's weaknesses, coupled with his ability to prepare individualized study plans, truly makes Supreme Bar Review a unique resource and service. After meeting with Marc once a week for nearly 10 weeks, he helped me raise my score nearly 25 points to a total UBE score of 287! So, If you are someone who likes individualized attention and needs help tweaking your study methods or refining your writing skills, you would be doing yourself a disservice by not utilizing Supreme Bar Review. I HIGHLY recommend!
"Marc provided excellent tutoring for the bar exam and I could not have been happier with his services. I really appreciated that he works with you to create a schedule and plan for every single day up to the bar exam. This helped keep me on track and held me accountable each week. I also liked that he focused on doing a lot of practice questions. He provides valuable tips on how to structure essays and MPTs. Doing so many practice questions certainly paid off when it came time for the exam as I recognized a number of the questions as ones that we had done before. I would highly recommend his tutoring services to anyone taking the bar exam in the future."
"Marc was able to pick up on my mistakes that I was unaware would cost me points and honed his advice to areas I needed to improve, things to do and not to do, and was always very prompt to answer any questions. Marc recommended that I have a schedule of things that I needed to complete for each day of the week and to chart my progress for MBE. I think this was some of the most helpful advice. As a result, I could very easily see the areas that needed improvement, where I was spending most of my time, and things I needed to focus on going forward. It also helped keep me focused and on track to make sure I got everything done I needed to do for that day."
"If you are serious about passing your state's bar exam, I recommend Supreme Bar Review. The Supreme Bar Review program is superior to traditional bar review courses as there is more feedback and customization. In place of timewasting lectures, Supreme Bar Review provides quality essay writing instruction along with a plan and structure to help you succeed. Supreme Bar Review will provide you with all the tools necessary to pass your exam if you put in the time and dedication required. Using their services, I passed the Illinois bar exam and achieved a high enough score to pass the the bar exam in all UBE jurisdictions!"
"Supreme Bar Review kept me accountable for getting essays, MBE questions, and MPT's done each week, with in depth review of essays and MPT's and how to better improve them. I scored in the 94th percentile in the writing section, all due to feeling prepared having reviewed many essays and exposure to the different types of MPT's. Thank you Marc and Supreme Bar Review!"
"I highly recommend Supreme Bar Review. Without a doubt, the guidance, preparation tips, and strategies that I learned through Supreme Bar Review made the difference in me passing the Ohio Bar Exam and improving my total exam score by over 40 points."
"I would highly recommend Marc Rossen and Supreme Bar Review. Marc helped me develop a study schedule and a provided a method for studying that helped me learn each subject efficiently. Marc provided helpful tips for writing and structuring Ohio essays and the MPT to maximize my score. His instruction and feedback helped me dramatically improve my score and was the reason for my success on the bar exam. My writing scores were in the 90th percentile due to Marc's help."
"Marc will teach you an active system of learning that will provide you with a lot of practice while focusing your attention on your weakest areas. His coaching sessions are great for tightening up your writing in a manner required for success on the bar exam. He will also keep you on track by developing and implementing a personalized schedule with you. His system worked for me, and I would highly recommend it to others."
Don't Waste Valuable Study Time.Prepare For The Bar Exam The Right Way...
Let me be yourpersonalBar Exam Coach
Ready to pass the bar exam?

If you begin my coaching program and do not immediately see the benefits of working with me toward your bar exam success, simply withdraw from this program after your first paid session and receive a full refund for all monies paid to date. No risk. No obligation.